Obituary

Enyo Carmine, Münchenstein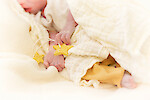 Du bist ein Geschenk und lebst für immer mit uns weiter. Die besten und schönsten Dinge auf dieser Welt kann man nicht immer sehen und berühren, sondern manchmal nur im Herzen spüren.
Enyo
Carmine
03.08.2022
Zu früh musste dein Körper uns schon wieder verlassen. Du fehlst unbeschreiblich! Wir sind zutiefst traurig, aber auch unendlich dankbar für jeden gemeinsamen Moment mit dir.
In ewiger Liebe und unendlichem Stolz dein Mami, Papi, deine weitere Familie und Freunde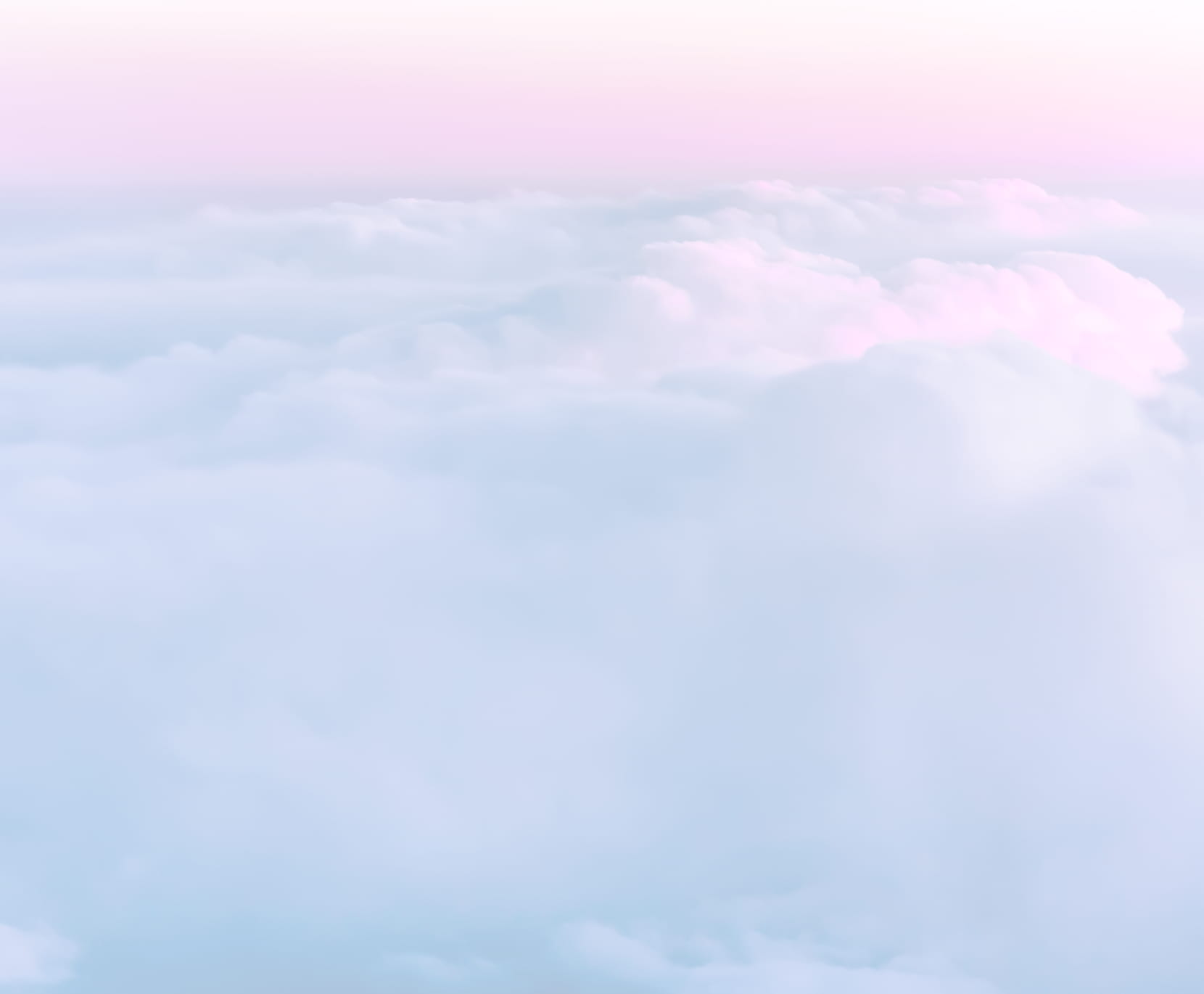 Condolence book
You can use the online condolence book to express your condolences to the relatives or to say a few words of farewell to the deceased.
Previous condolences
Nana wrote at 16.09.2022

Tante Stephanie, Onkel Sven und Cousin Diego wrote at 16.09.2022

Matteo Rossetto wrote at 23.09.2022

Tante Stephanie wrote at 25.04.2023