Obituary

Frank Glutz, Sisseln
Therwil, 15.01.2023
Mein Geliebter Bruder Frank, musste viel zu früh Abschied von dieser Erde nehmen.
Wir trauern um den aussergewöhnlichen Menschen, Bruder und Sohn, der bei uns eine zu grosse Lücke hinterlässt
Frank
Glutz
29.06.1963 bis 08.01.2023
Im Himmel hab ich den einzigen Bruder, der stehst auf mich achtet. Leider war die Zeit zu kurz, für noch so vieles. Zerrissen ist das irdische Band, uns bleibt jedoch die himmlische Macht und das geknüpfte Band unserer Herzen, das uns weiterhin zusammen hält, bis wir uns eines Tages Wiedersehen. Mein lieber Bruder, werde immer an dich denken, werde in Gedanken mit dir reden, dich vermissen zu allen Zeiten meines Erdendaseins. Einen Bruder zu haben wie dich, das ist und war das größte Glück auf Erden, leider erkennt man diese Tragweite erst so richtig, wie wichtig das war, sobald man uns trennt.
Mein lieber Bruder, du warst, der beste Bruder, in meinem Herzen lebst du für immer weiter.
Unsere Mutter, in tiefer Trauer, ist immer bei dir. Die Liebe zu dir ist unermesslich. Wir sind für immer eine Familie.
Traueradresse: Roman Glutz Teichstrasse 114 4106 Therwil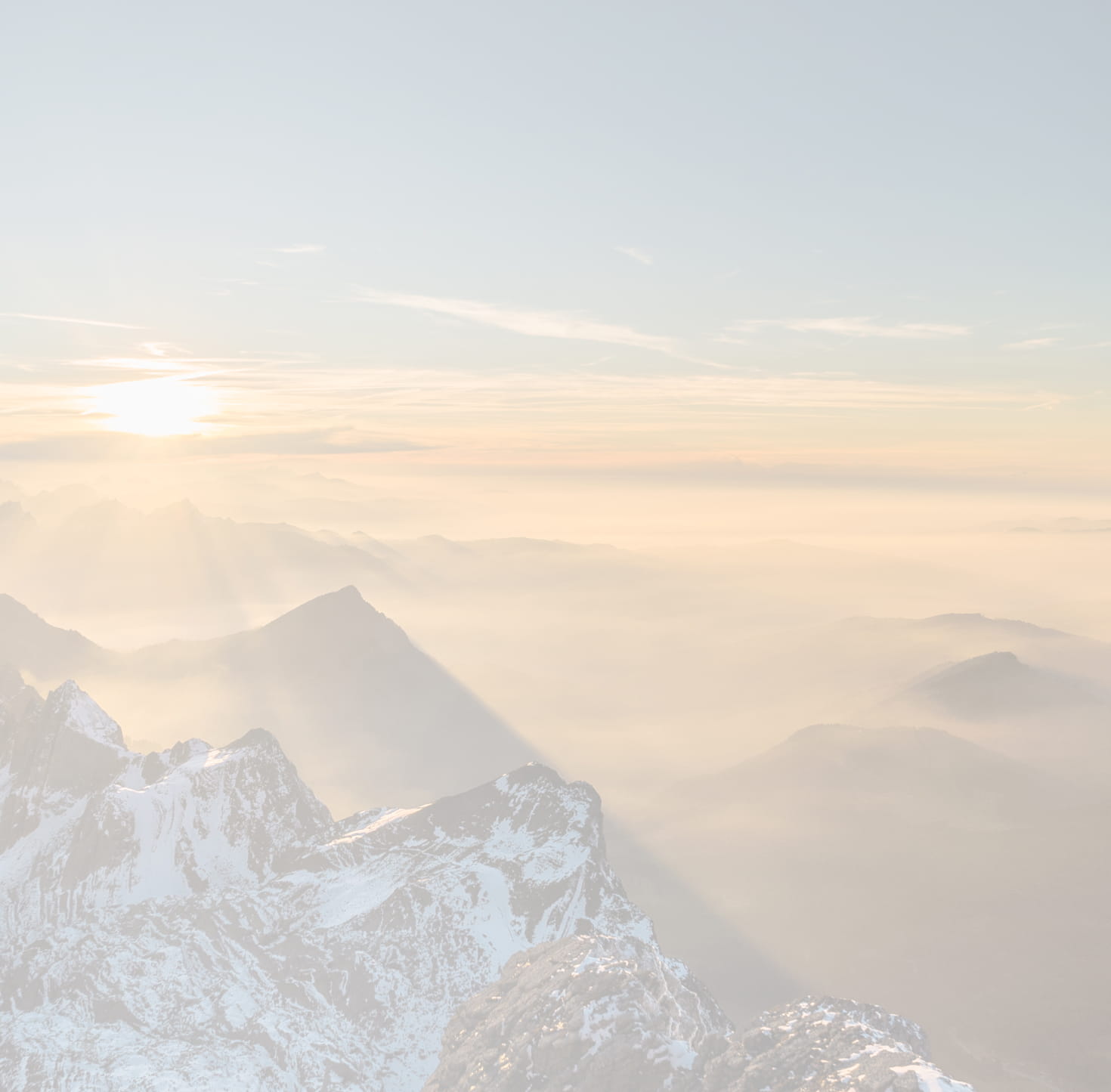 Condolence book
You can use the online condolence book to express your condolences to the relatives or to say a few words of farewell to the deceased.