Obituary

Nunzia Mangano - Gherardi, Zürich
Zürich, im Juli 2022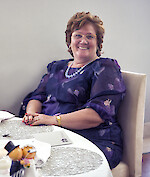 Sei stata sempre molto forte per noi e fiera di noi, ora ce la dobbiamo cavare da soli. Grazie di averci messo al mondo. La tua figlia Franceschina e il tuo figlio Sassi.
Ti piaceva cucire, cucinare, mangiare, ballare e cantare.
Nunzia
Mangano - Gherardi
23.10.1949, Napoli bis 17.7.2022, Zürich
Ti vogliamo bene, ti ringraziamo e ti auguriamo tutto il bene del mondo.
La tua figlia e il tuo figlio Le tue sorelle I tuoi nipoti Il tuo nipotino Tu nuera Dein Schwiegersohn Deine Freundin
Francesca Mangano e Salvatore Mangano Annamaria Gianfreda e Caterina Ianneo Lucia, Antonella, Pietro, Valentina e Rocco Mario Mangano Garcia Veronica Garcia Martin Polak Lilly Giezendanner
"Ora mi bevo il vino e mi godo la veduta sotto la chiesa con il tetto rosso a Hongg."
Traueradresse : Francesca Mangano, Lättestr. 20, 5413 Birmenstorf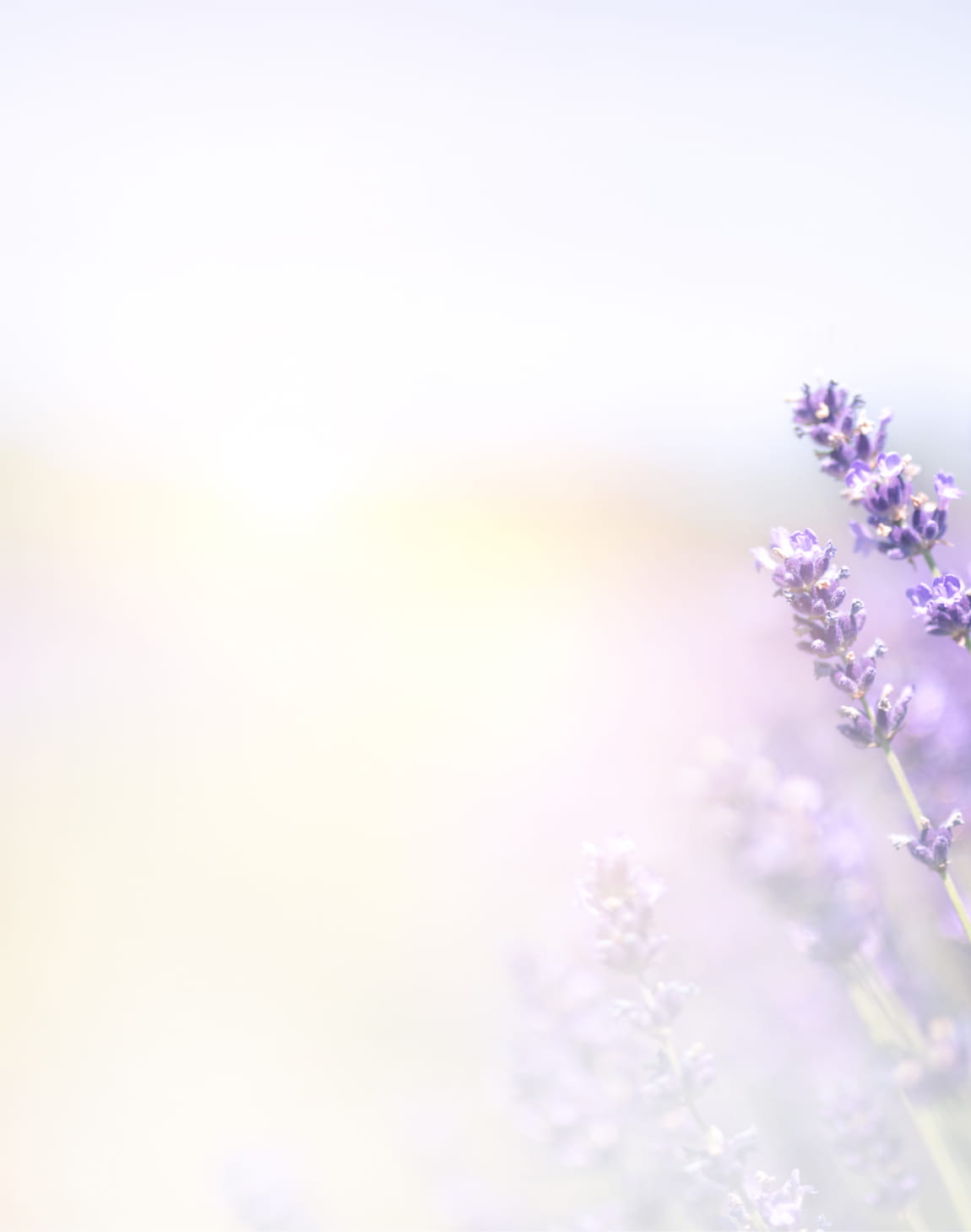 Condolence book
You can use the online condolence book to express your condolences to the relatives or to say a few words of farewell to the deceased.
Previous condolences
ROHMER Thierry wrote at 30. July 2022, 10:52 Uhr

Felipe Garcia Martinez wrote at 30. July 2022, 14:05 Uhr