Obituary

Beatrice Juchli-Kleiner, Richterswil
Uster, 20. September 2021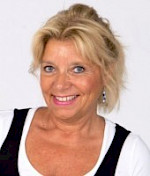 I wish for this nighttime to last for a life time The darkness around me Shores of a solar sea Oh how i wish to go down with the sun Sleeping Weeping With you (Nightwish)
In tiefer Trauer nehmen wir Abschied von unserer lieben Tochter und Lebensgefährtin
Beatrice
Juchli-Kleiner
06. Oktober 1960 bis 12. September 2021
Nach einem reich erfüllten Leben und nach langer, bewundernswert geduldig ertragener, schwerer Krankheit durftest du nun endlich in unserem Beisein friedlich einschlafen. Du wirst uns fehlen und immer in unseren Herzen bei uns sein.
Traueradresse: Christian Keller Uster West 40 8610 Uster
In liebevoller Erinnerung: Willi und Marlice Kleiner Christian Keller
Die Beisetzung findet im engen Familien- und Freundeskreis auf dem Friedhof in Richterswil statt.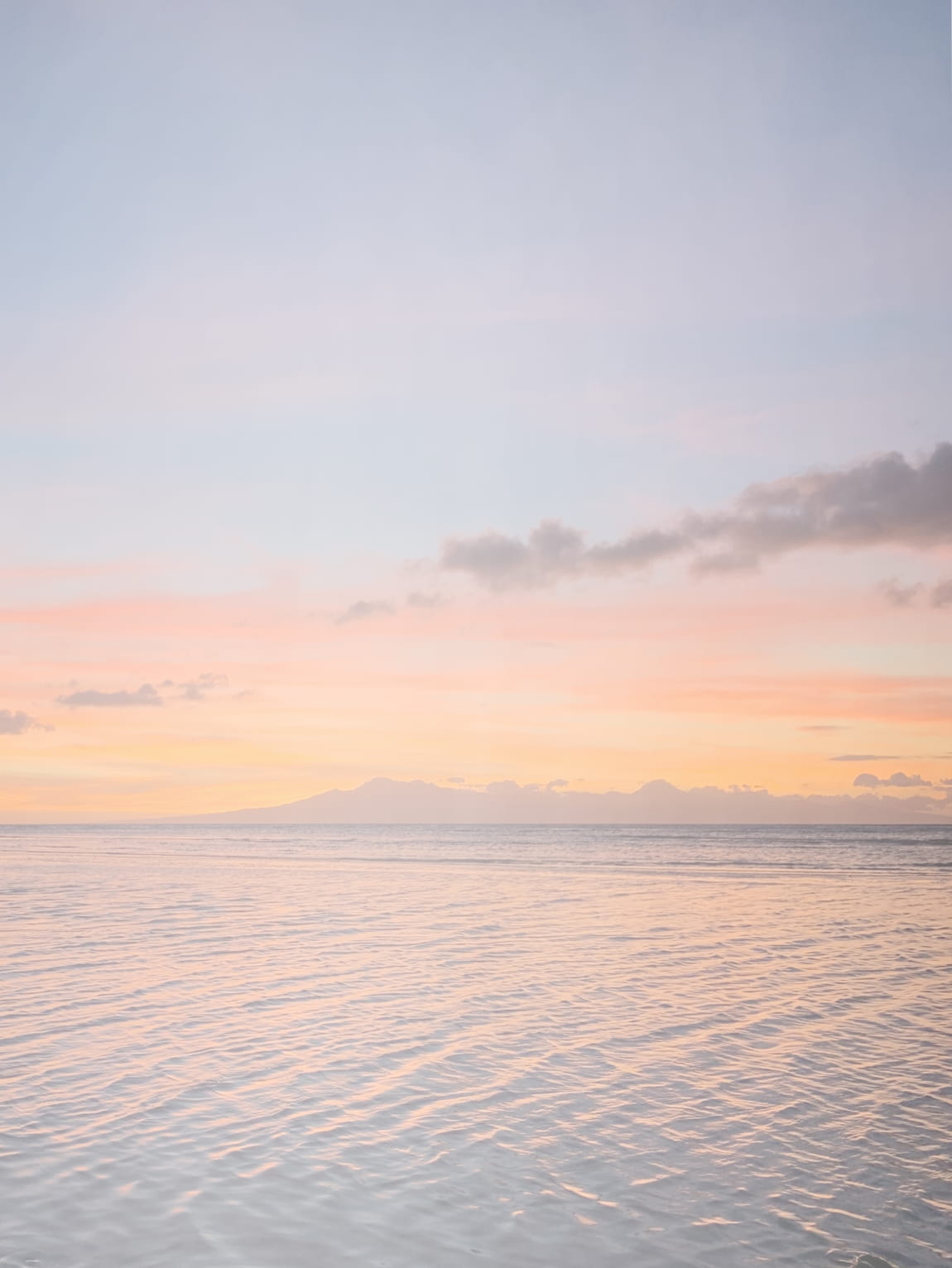 Condolence book
You can use the online condolence book to express your condolences to the relatives or to say a few words of farewell to the deceased.
Previous condolences
Teufer Daniela wrote at 21. September 2021, 18:55 Uhr

Patricia Andersen wrote at 22. September 2021, 07:25 Uhr

Markus und Isabella Mühlheim wrote at 26. September 2021, 17:34 Uhr

Suter Jacqueline wrote at 30. September 2021, 21:03 Uhr