Obituary

Gabriela Prandini, Weinfelden
Weinfelden, 12.09.2023
Man sieht die Sonne langsam untergehen und erschrickt doch, wenn es plötzlich dunkel ist.
Gabriela
Prandini
18.06.1969 bis 06.09.2023
Dein Schutzengel schaute in seinen Garten und sah einen freien Platz. Dann schaute er zur Erde hinunter und sah dein müdes Gesicht. Er sah dein Leiden, er sah, dass dein Weg schwer wurde, dass er zu schwer wurde, weiter zu gehen. Er schloss deine müden Augen und schenkte dir seinen Frieden. Er legte seinen Arm um deine Schultern und hob dich empor zur Ruhe damit du deinen Frieden finden konntest.
In stiller Trauer Renato Oettli Melina Oettli Thomas Prandini Lotti und Marcel Lehmann Manuela Lehmann
Die Abdankung mit Urnenbeisetzung findet am Montag 25.09.2023 um 11:15 Uhr auf dem Friedhof Weinfelden statt.
Traueradresse: Thomas Prandini, Amriswilerstrasse 26, 8570 Weinfelden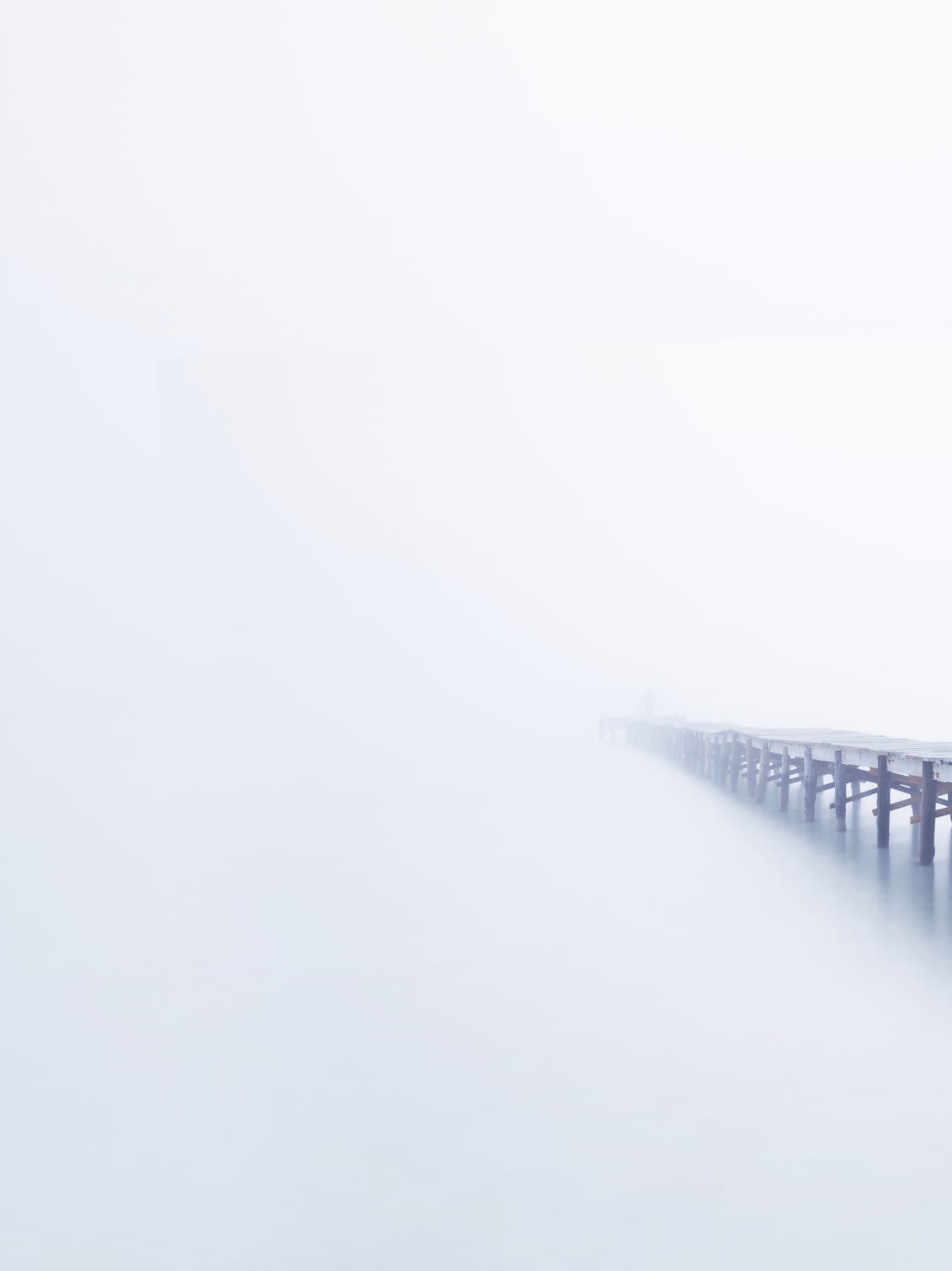 Condolence book
You can use the online condolence book to express your condolences to the relatives or to say a few words of farewell to the deceased.