Obituary

Berndt Bruderer, Ermatingen
Ermatingen, 22. April 2021
Mit dem Tod eines geliebten Menschen verliert man vieles, niemals aber die gemeinsam verbrachte Zeit und Erinnerungen.
Unerwartet und mit schwerem Herzen nehmen wir Abschied von unserem geliebten Vater, Schwiegervater, Opa, Bruder, Götti, Onkel und Freund.
Berndt
Bruderer
20.5.1941 - 19.04.2021
Du wirst uns immer in guter Erinnerung bleiben. Wir danken Dir für all die schönen Momente und die gemeinsame Zeit, die Du mit uns geteilt hast.
Traueradresse: Sandra Cipolletta Poststrasse 15a 8272 Ermatingen
Wir vermissen Dich: Sandra, Denis, Vanja, Cinzia, und Chiara, Cipolletta-Bruderer Rolf Bruderer Jun., Freunde und Verwandte
Die Abdankung findet am Freitag, 30.04.2021 im engsten Familienkreis auf dem Friedhof statt. Der Trauergottesdienst beginnt um 14:30 Uhr in der Kirche St. Albin in Ermatingen.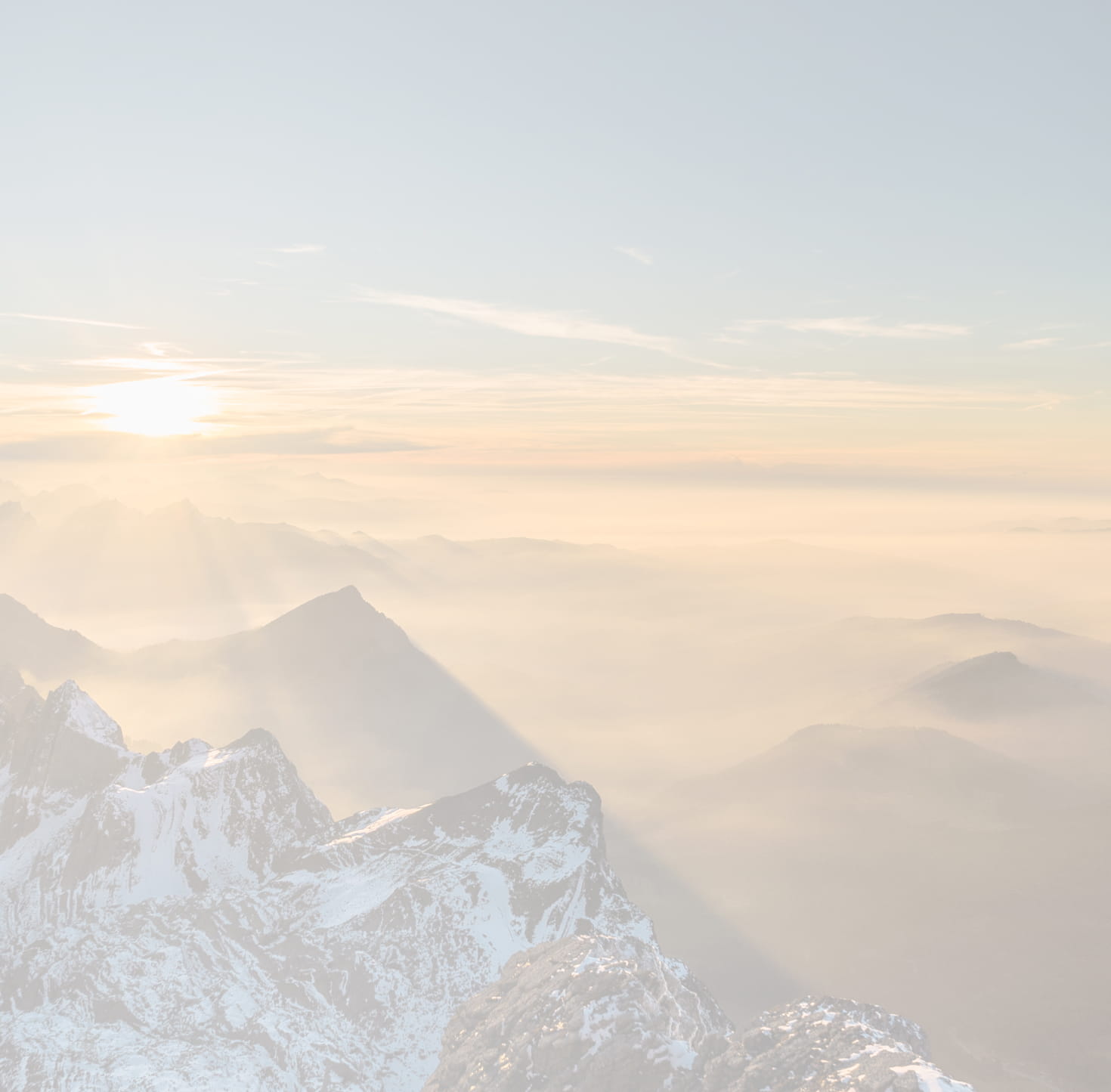 Condolence book
You can use the online condolence book to express your condolences to the relatives or to say a few words of farewell to the deceased.