Obituary

Michael Hans-Joachim Hillebrand, Oberarth
Oberarth, 13. Juni 2021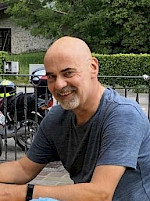 Weint nicht, weil es vorbei ist, lacht, weil es schön war.
Traurig, aber getröstet durch die vielen wunderschönen, gemeinsamen Jahre, nehmen wir Abschied von meinem geliebten Ehemann, unserem Vater, Sohn, Bruder und Schwager
Michael Hans-Joachim
Hillebrand
23. April 1957 bis 13. Juni 2021
Nach schwerer, mit Tapferkeit ertragener Krankheit wurdest du von deinen Schmerzen erlöst. Wir werden dich nie vergessen, in unseren Herzen lebst du weiter.
Traueradresse: Franziska Hillebrand - Braun Mühlefluo 10d 6414 Oberarth
In liebevoller Erinnerung: Franziska Hillebrand Sabrina, Deborah und Fabian Hillebrand Karin Schätzle Laura Volkart mit Familie Manuel Hillebrand Geschwister, Verwandte und Bekannte
Auf Wunsch von Michael wurde die Asche der Natur übergeben.
Anstelle von Blumenspenden unterstütze man: Hospiz Talkessel Schwyz IBAN Nr. CH88 0900 0000 6000 9274 8 Vermerk 2911.01 Hospiz Talkessel Schwyz Gruppe Kranken- und Sterbebegleitung 6430 Schwyz IBAN Nr. CH31 0663 3042 0036 5701 0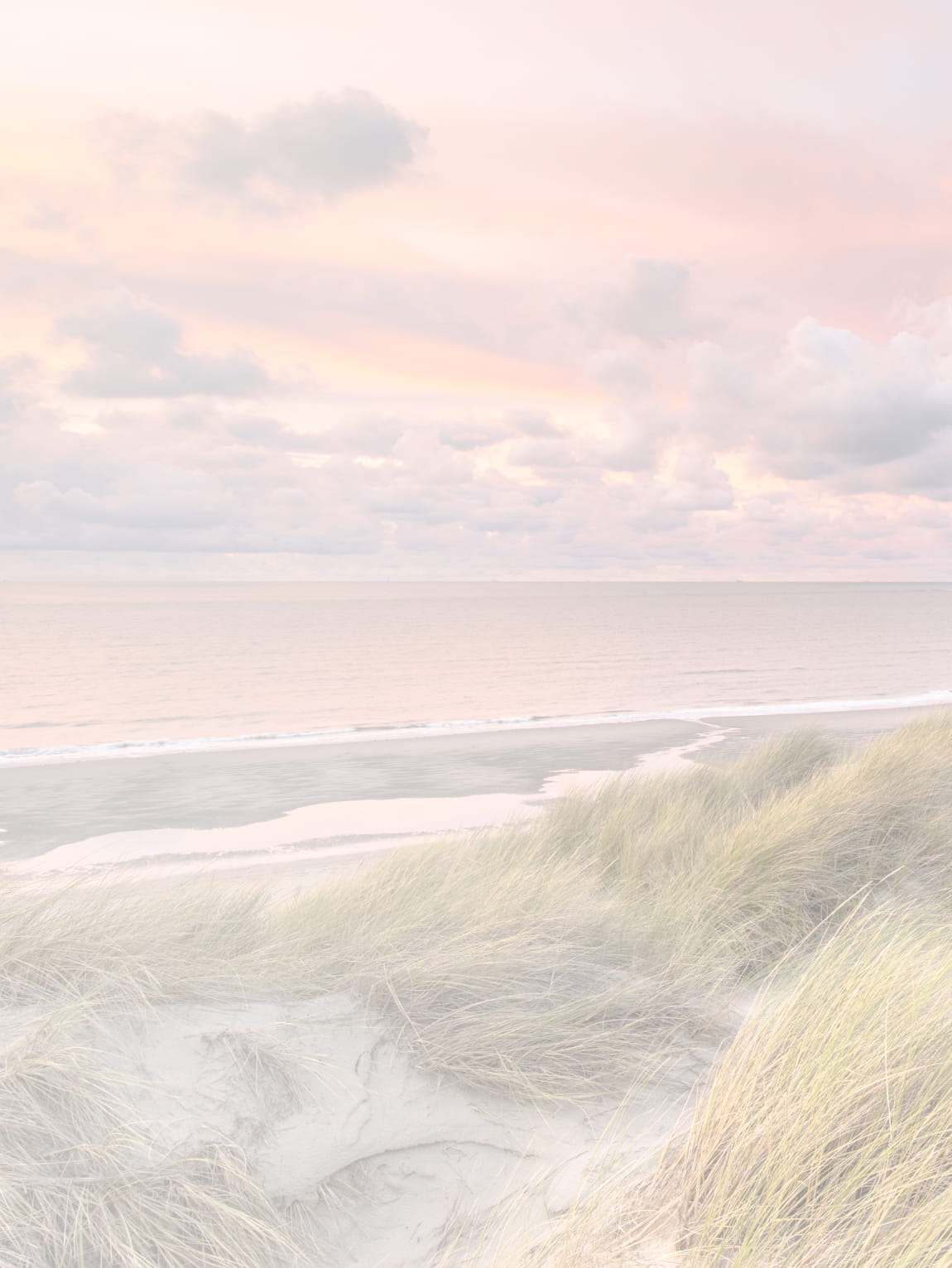 Condolence book
You can use the online condolence book to express your condolences to the relatives or to say a few words of farewell to the deceased.