Obituary

Margaretha "Mäggi" Schwinn (-Schnellmann), Siebnen
Siebnen, im Juli 2021
"Wenn die Kraft zu Ende geht, ist es kein Sterben, sondern Erlösung"
Traurig, aber mit Erinnerung an schöne Zeiten nehmen wir Abschied von unserem Mami und Schwiegermami
Margaretha "Mäggi"
Schwinn (-Schnellmann)
24. April 1952 bis 22. Juli 2021
Nach langer, schwerer Krankheit durfte sie sanft einschlafen. Wir gönnen ihr die Erlösung, gedenken ihrer in Liebe und vermissen sie.
Traueradresse: Claudia und Tom Wäfler Horebstrasse 1 8733 Eschenbach SG
In liebevoller Erinnerung: Claudia Wäfler (-Schwinn) mit Tom Wäfler Nicole Schwinn
Die von ihr gewünschte Naturbestattung im engsten Kreis erfolgt zu einem späteren Zeitpunkt.
Wer die Verstorbene ehren möchte, gedenke in ihrem Sinne dem Verein Chupferhammer, 9642 Ebnat-Kappel, PC-Konto 90-18877-9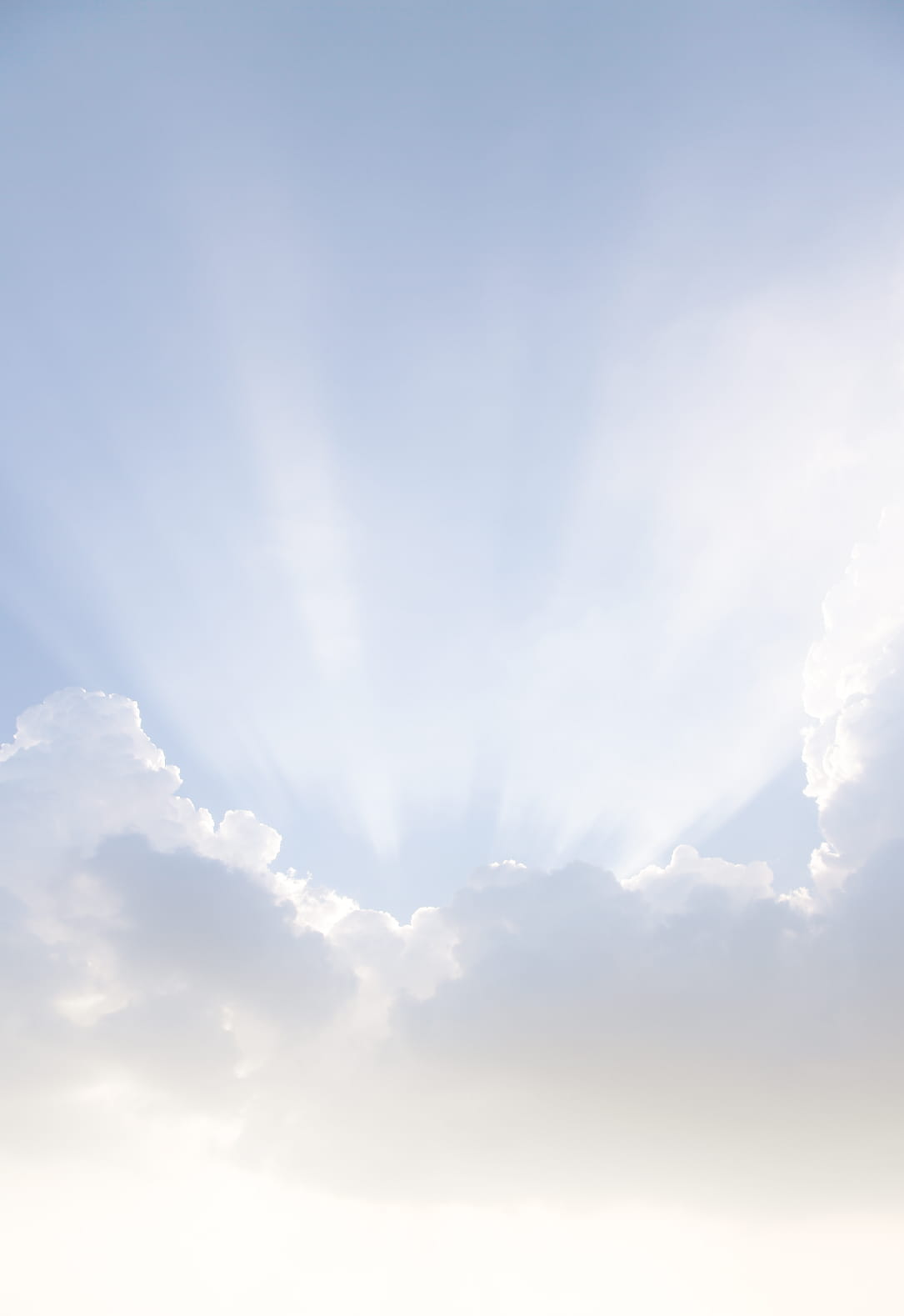 Condolence book
You can use the online condolence book to express your condolences to the relatives or to say a few words of farewell to the deceased.
Previous condolences
Bernadette Feusi wrote at 17. August 2021, 12:48 Uhr