Obituary

Adelheid (Heidi) Moritz, Stein am Rhein
Stein am Rhein, 4.Februar 2021
"Ganz still und leise, ohne ein Wort, gingst du von deinen Lieben fort, du hast ein gutes Herz besessen, nun ruht es still, doch unvergessen; es ist so schwer, es zu verstehen, dass wir dich niemals wiedersehen."
In stiller Trauer nehmen wir Abschied von meiner lieben Mutter, Schwester, Schwiegermutter und Tante
Adelheid (Heidi)
Moritz
18.2.1942 - 4.2.2021
Nach einem reich erfüllten Leben und nach langer, bewundernswert geduldig ertragener Krankheit durftest du nun endlich friedlich einschlafen. Du wirst uns fehlen und immer in unseren Herzen bei uns sein.
Traueradresse: Wolfgang Moritz Hauserstrasse 34c 5454 Bellikon
In liebevoller Erinnerung: Wolfgang und Eva Moritz, Bellikon Hildegard Schiesser, Winterthur Familie Monika und Dan Gubler, Winterthur Peter Schiesser und Caro, Ellikon a.d.Thur Familie Markus und Diana Blatter-Gazzaneo, Rapperswil-Jona
Die Trauerfeier findet im engsten Familienkreis statt.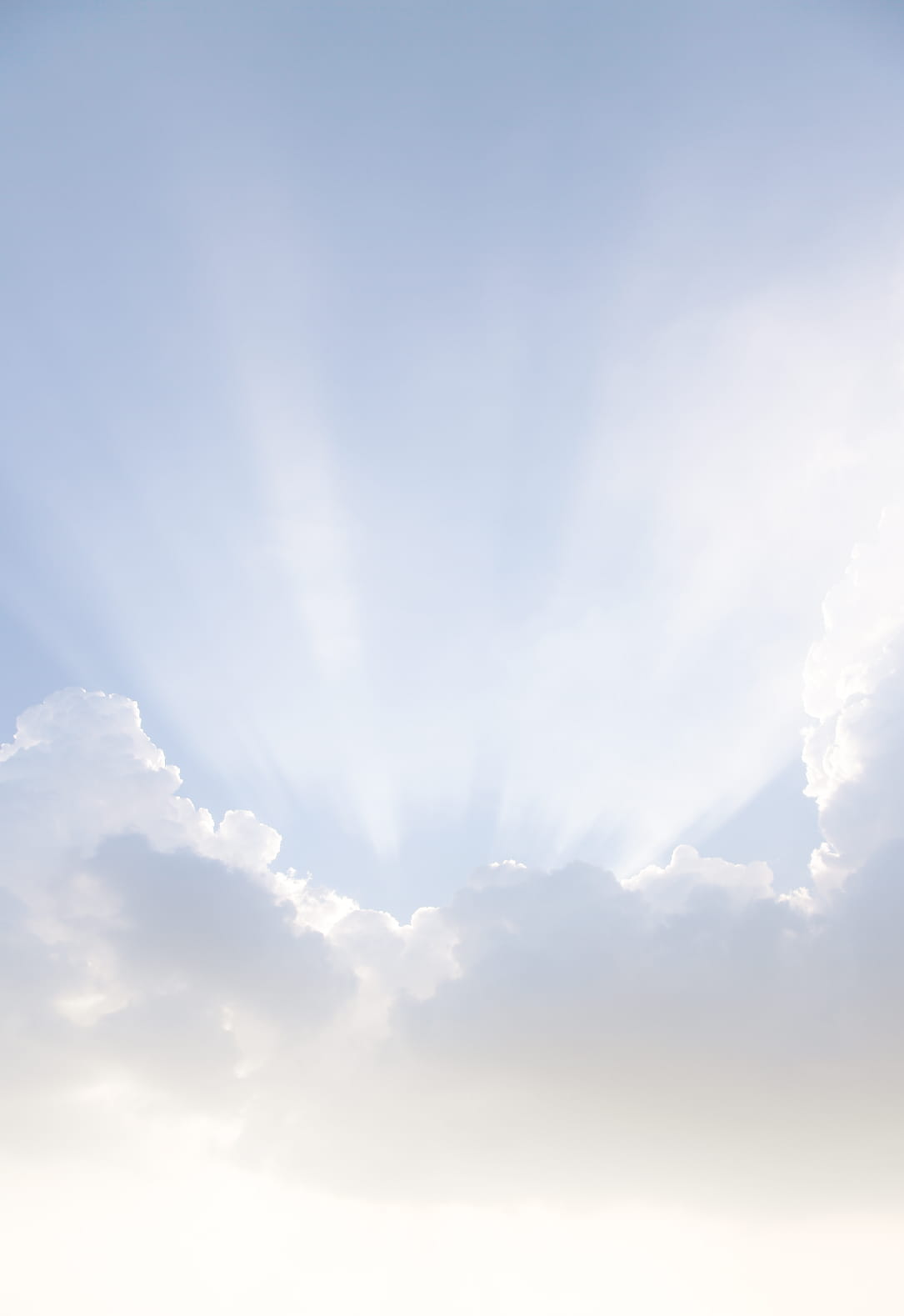 Condolence book
You can use the online condolence book to express your condolences to the relatives or to say a few words of farewell to the deceased.