Obituary

Ursula Maria Wicki, Nottwil
Nottwil, 11. November 2022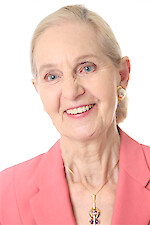 ...so sternklar war die Nacht und Deine Seele spannte weit ihre Flügel aus flog durch die stillen Lande zurück in Gottes Haus
Unfassbar traurig nehmen wir Abschied von
Ursula Maria
Wicki
geb. Huber
28.Februar 1942 bis 1.November 2022
An Allerheiligen bist Du, liebste Ursula, in aller Stille von uns gegangen. Tapfer hast Du die schwere Krankheit getragen. Du fehlst uns sehr.
Zum Gedächtnis Gottesdienst treffen wir uns am 1. Advents Sonntag 27. November 2022 um 10:30 Uhr in der Pfarrkirche Oberkirch
Die Beisetzung im Familiengrab Oberkirch fand im engsten Familienkreis statt. Wir danken dem Pflegeteam Sempachersee und Attika Hofmatt Weggis für die familiäre, liebevolle und fachlich herausragende Betreuung.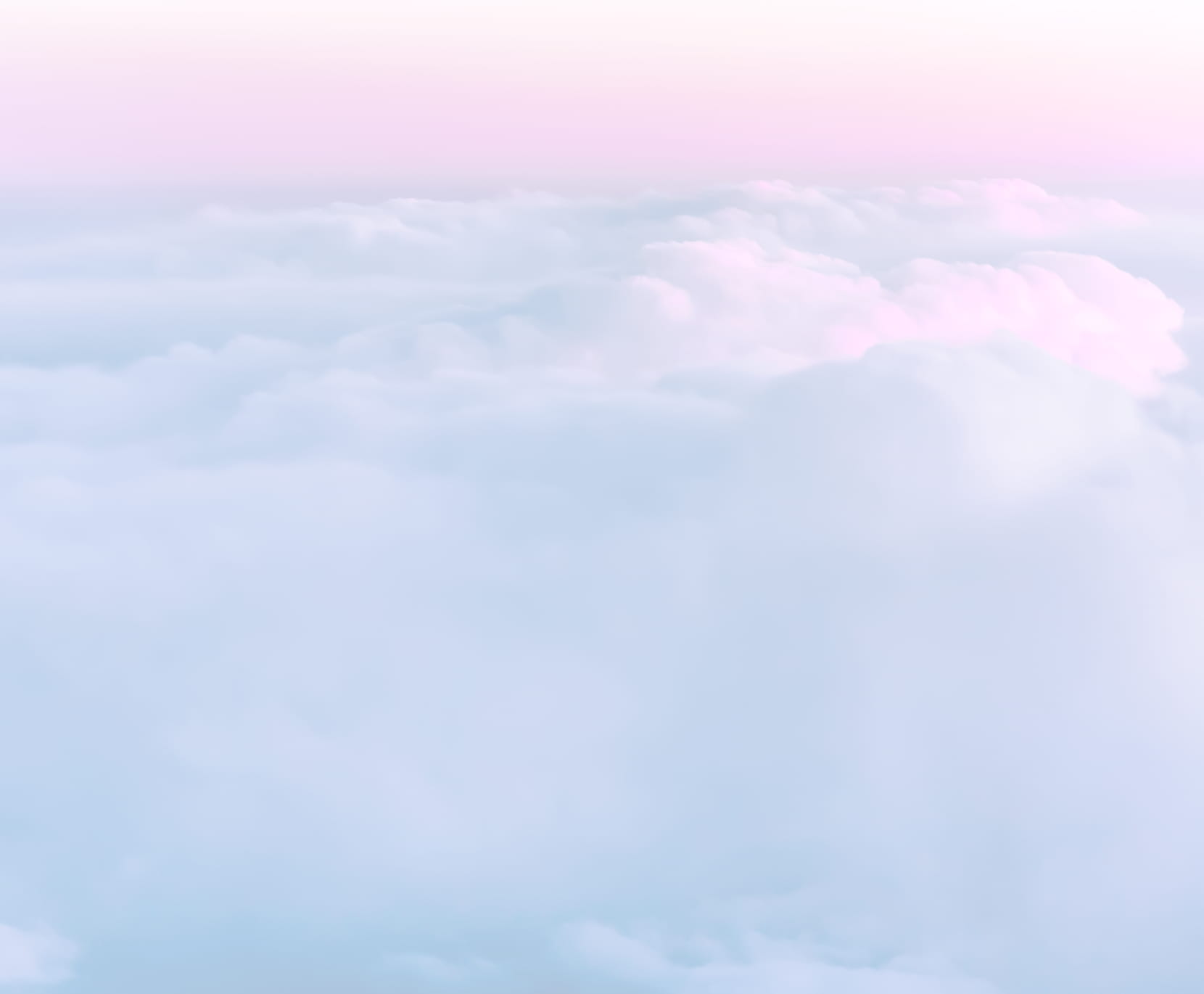 Condolence book
You can use the online condolence book to express your condolences to the relatives or to say a few words of farewell to the deceased.