Obituary

Charlotte Riesen
Bern 13.09.2023
Traurig, aber getröstet durch die vielen wunderschönen, gemeinsamen Jahre, nehmen wir Abschied von meiner geliebten Ehefrau, meiner herzensguten Mutter, Schwiegermutter, Grossmutter und Schwester.
Charlotte
Riesen
Liechti
23.01.1948 bis 13.09.2023
Du wirst uns in guter Erinnerung bleiben. Wir danken Dir für all die Zeit und Momente, die Du in Deinem Leben mit uns geteilt hast.
In liebevoller Erinnerung: Erwin Riesen Melanie, Stephan, David, Nevio und Noelia Riesen, Beatrice Aebi und Susanna Wüthrich.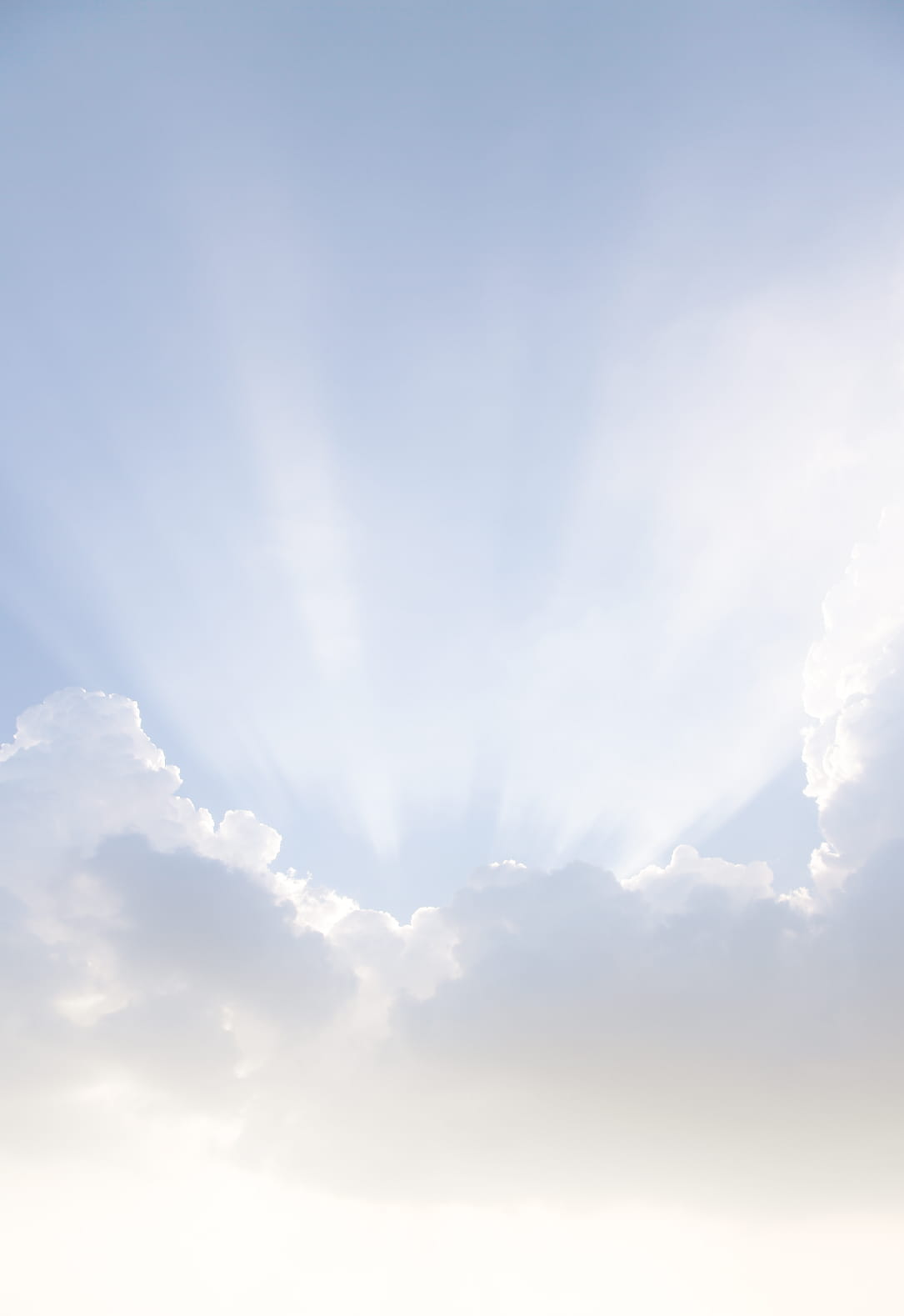 Condolence book
You can use the online condolence book to express your condolences to the relatives or to say a few words of farewell to the deceased.
Previous condolences
Walser Rof wrote at 14.09.2023

Heike Philipp wrote at 15.09.2023