Obituary

Gertrud Anna Locher, Basel
Basel, im November 2021
Das Leben endet - die Liebe nicht.
Nach kurzer, schwerer Krankheit ist unsere Tante am letzten Freitag friedlich eingeschlafen.
Gertrud Anna
Locher
31.8.1931 bis 5.11.2021
Ihre gesellige, jugendliche Art, ihr Frohsinn und ihre Offenheit werden uns sehr fehlen. Schön, dass sie ihren letzten runden Geburtstag vor wenigen Wochen im Kreis ihrer Liebsten am Rhein feiern und geniessen konnte. Wir werden die lustige "Tante Trudy" nie vergessen. Gilt als Leidzirkular. Auf Wunsch der Verstorbenen findet die Trauerfeier im engsten Kreis statt und die Asche wird auf dem Hohen Kasten verstreut.
Esther Roesen, Yvonne Matasci & Thomas Locher mit Familien
Traueradresse: Yvonne Matasci-Locher, Via Boiso 8, 6596 Gordola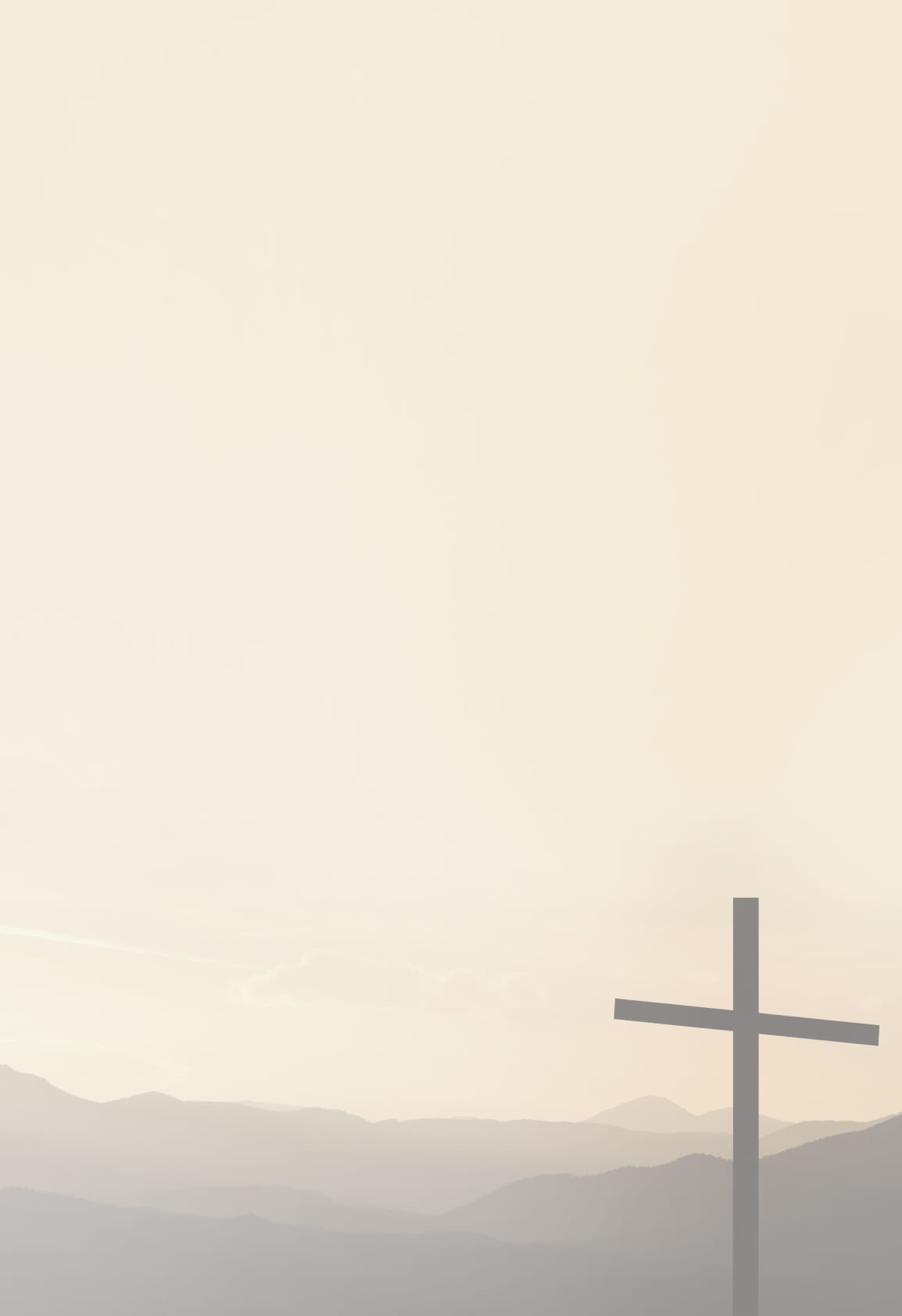 Condolence book
You can use the online condolence book to express your condolences to the relatives or to say a few words of farewell to the deceased.