Obituary

Enrico Narcisi, Zwingen
Zwingen, 24. April 2021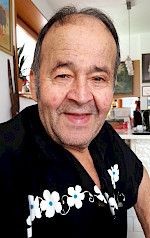 Unsere Toten sind nicht abwesend, sondern nur unsichtbar. Sie schauen mit ihren Augen voller Licht in unsere Augen voller Trauer. (Aurelius Augustinus)
Traurig, aber getröstet durch die vielen wunderschönen, gemeinsamen Jahre, nehmen wir Abschied von meinem geliebten Ehemann, unserem herzensguten Vater, Grossvater, Schwiegervater und treuem Freund.
Enrico
Narcisi
19.03.1943 bis 22.04.2021
Nach einem reich erfüllten Leben hat sich sein Lebenskreis geschlossen und er durfte friedlich einschlafen. Wir danken für alles, was du uns in deinem Leben geschenkt hast.
Traueradresse: Familie Haberthür-Narcisi Weidenweg 22 4222 Zwingen
In liebevoller Erinnerung: Rosa Haberthür Kinder und Enkelkinder Familie und Freunde
Die Trauerfeier findet am Freitag, 30. April 2021 um 14.00 Uhr in der Kirche in Zwingen statt.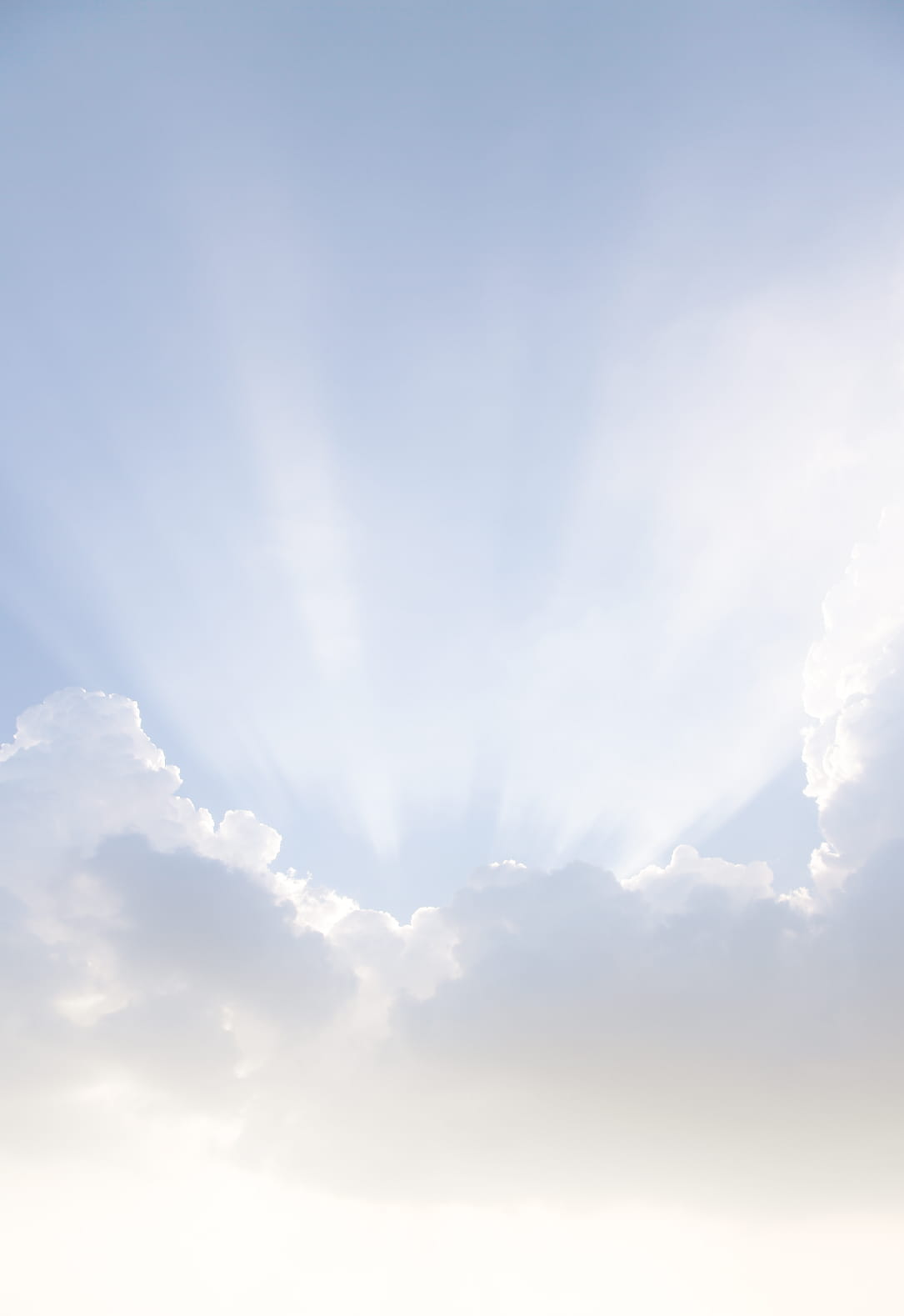 Condolence book
You can use the online condolence book to express your condolences to the relatives or to say a few words of farewell to the deceased.