Obituary

Patrick *Zesi* Zehnder, Wohlen
Windisch, 14. Mai 2021
Wenn die Sonne des Lebens untergeht, dann leuchten die Sterne der Erinnerung.
Tief erschüttert und traurig nehmen wir Abschied von unserem lieben Guggenfreund
Patrick *Zesi*
Zehnder
02.11.1979 bis 05.05.2021
Völlig unerwartet und viel zu früh hat sich Dein Lebenskreis geschlossen. Wir danken Dir für die Momente und die Zeit, die Du mit uns an der Fasnacht geteilt hast. Du wirst immer ein Teil von uns bleiben und wir werden Dich in Gedanken immer in die fünfte Jahreszeit mitnehmen. Wir denken an Dich!
Deine Schwellbaumschränzer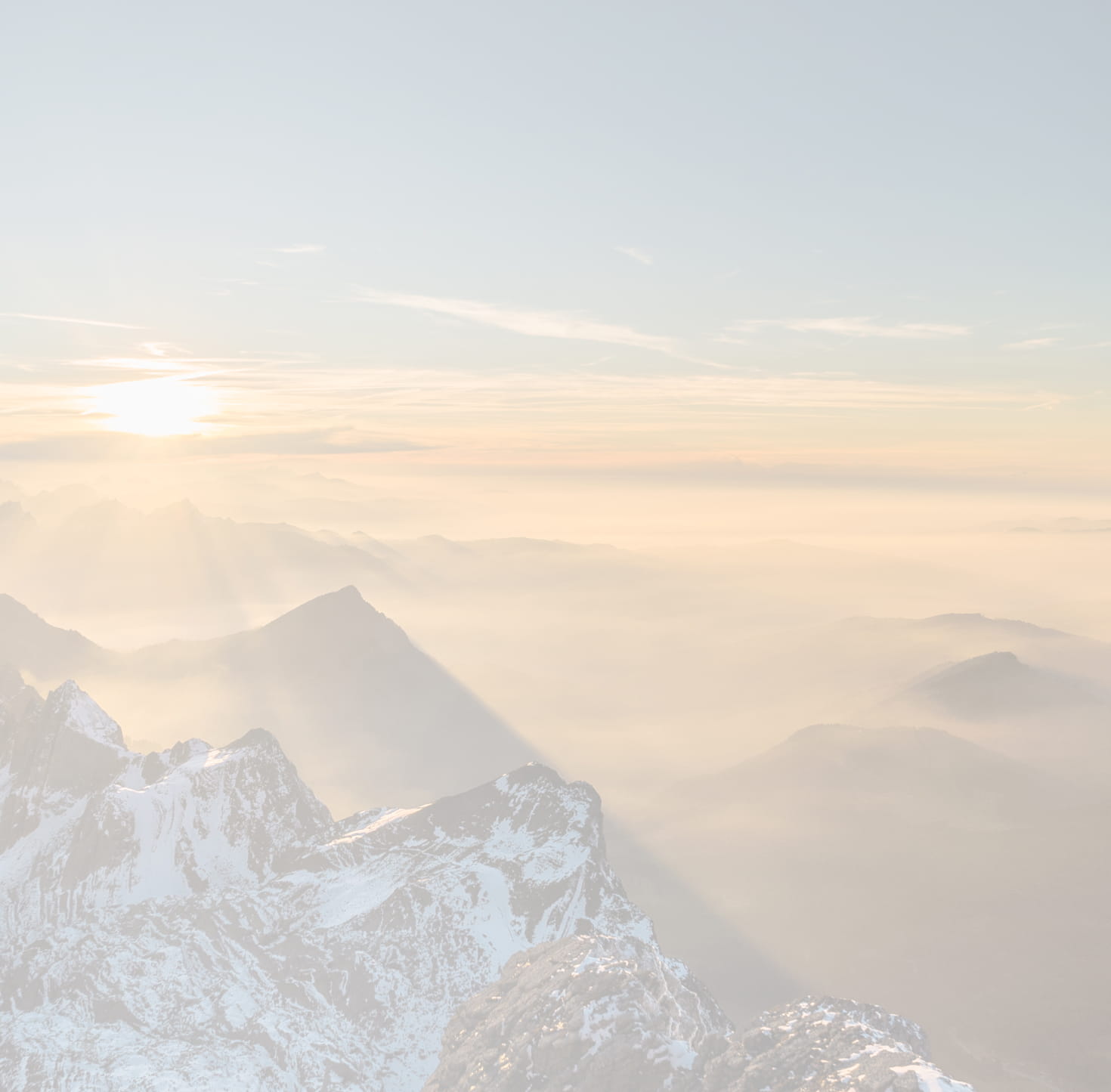 Condolence book
You can use the online condolence book to express your condolences to the relatives or to say a few words of farewell to the deceased.