Obituary

Benjamin Peter Gall
Hirschthal, 21. Oktober 2023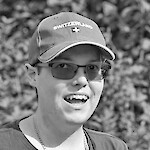 Immer, wenn wir von Dir erzählen, fallen Sonnenstrahlen in unsere Seelen. Unsere Herzen halten dich gefangen, so, als wärst du nie gegangen. Was bleibt, sind Liebe und Erinnerung.
Wir vermissen Dich unglaublich fest.
Benjamin Peter
Gall
16. März 1997 bis 21. Oktober 2023
Du hast uns so viel Liebe und unvergessliche Momente geschenkt, wir sind unendlich dankbar für die gemeinsame Zeit, irgendwann sehen wir uns wieder…
Gabriela und Peter Gall Andrea und Matthew Margrit und Peter Gall
Dora und Peter Bossard Gotti, Götti, Verwandte und Freunde
Mit Traurigkeit im Herzen nehmen wir Abschied am Samstag, 11. November 2023, um 14:00 Uhr in der Aula Hirschmatt in Hirschthal. Urnenbeisetzung im engsten Familienkreis um 13:30 Uhr auf dem Friedhof.
Traueradresse: Gabriela und Peter Gall, Grossackerweg 1, 5042 Hirschthal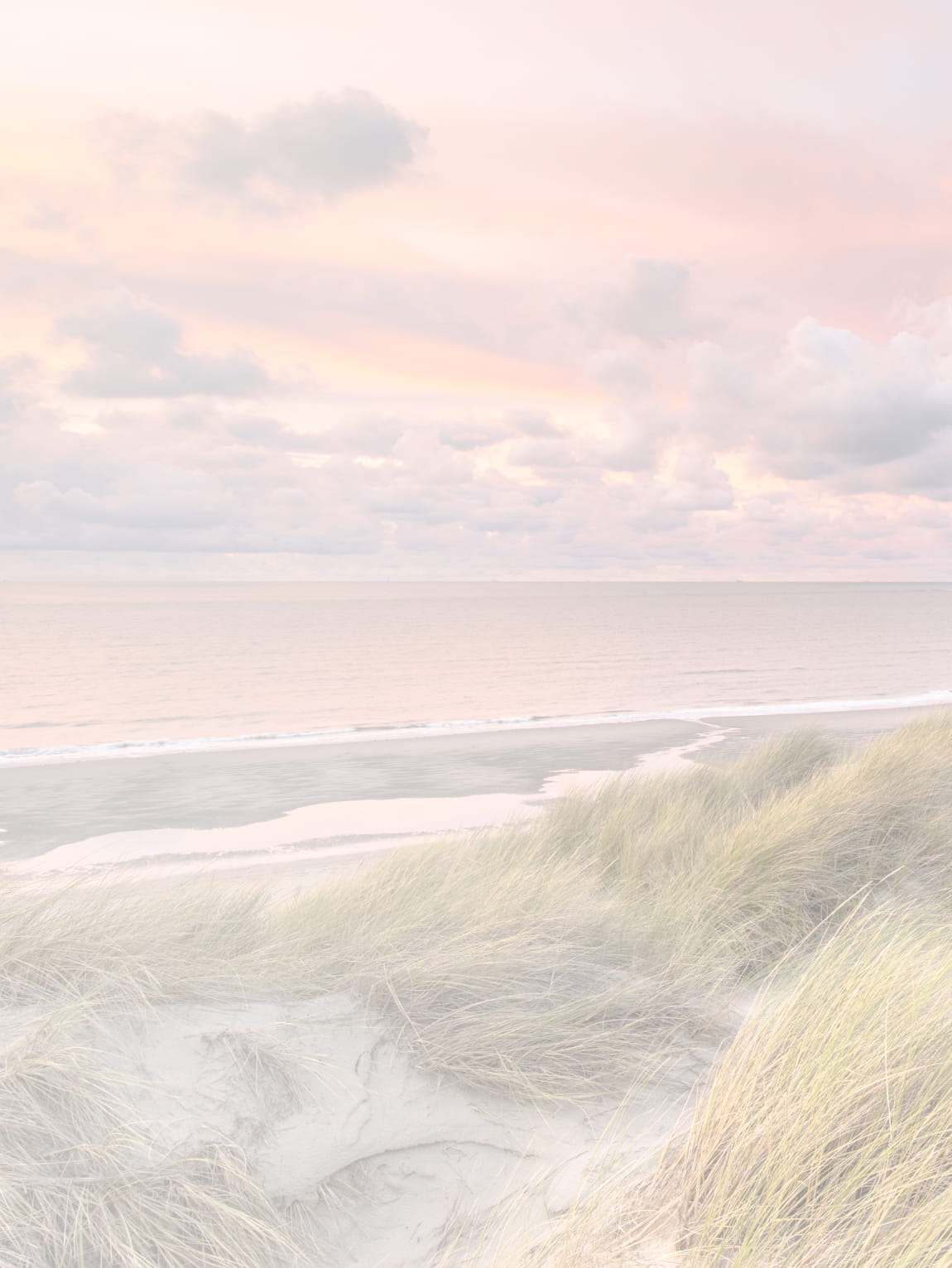 Condolence book
You can use the online condolence book to express your condolences to the relatives or to say a few words of farewell to the deceased.
Previous condolences
Ruth Parker wrote at 01.11.2023