Obituary

Dr.med.dent. Alois Krobot, Oberengstringen
Oberengstringen, 12.06.2022
Wenn schon, denn schon, Firestone ...dein Spruch
Wir trauern um den aussergewöhnlichsten Mann, Vater, Bruder, Opa und Uropa Freund, Feind, Arzt, aber vor allem Menschen
Dr.med.dent. Alois
Krobot
17.01.1943 bis 07.06.2022
Er ist friedlich eingeschlafen Keiner konnte leben wie er In tiefer Trauer lassen wir dich gehen Du wirst uns sehr fehlen...
Deine Familie und alle deine Freunde
Die Trauerfeier findet am Freitag, 17. Juni 2022 um 14.30 Uhr in der katholischen Kirche St. Mauritius in Oberengstringen statt.
Wir laden anschließend zum Austausch und Imbiss ein.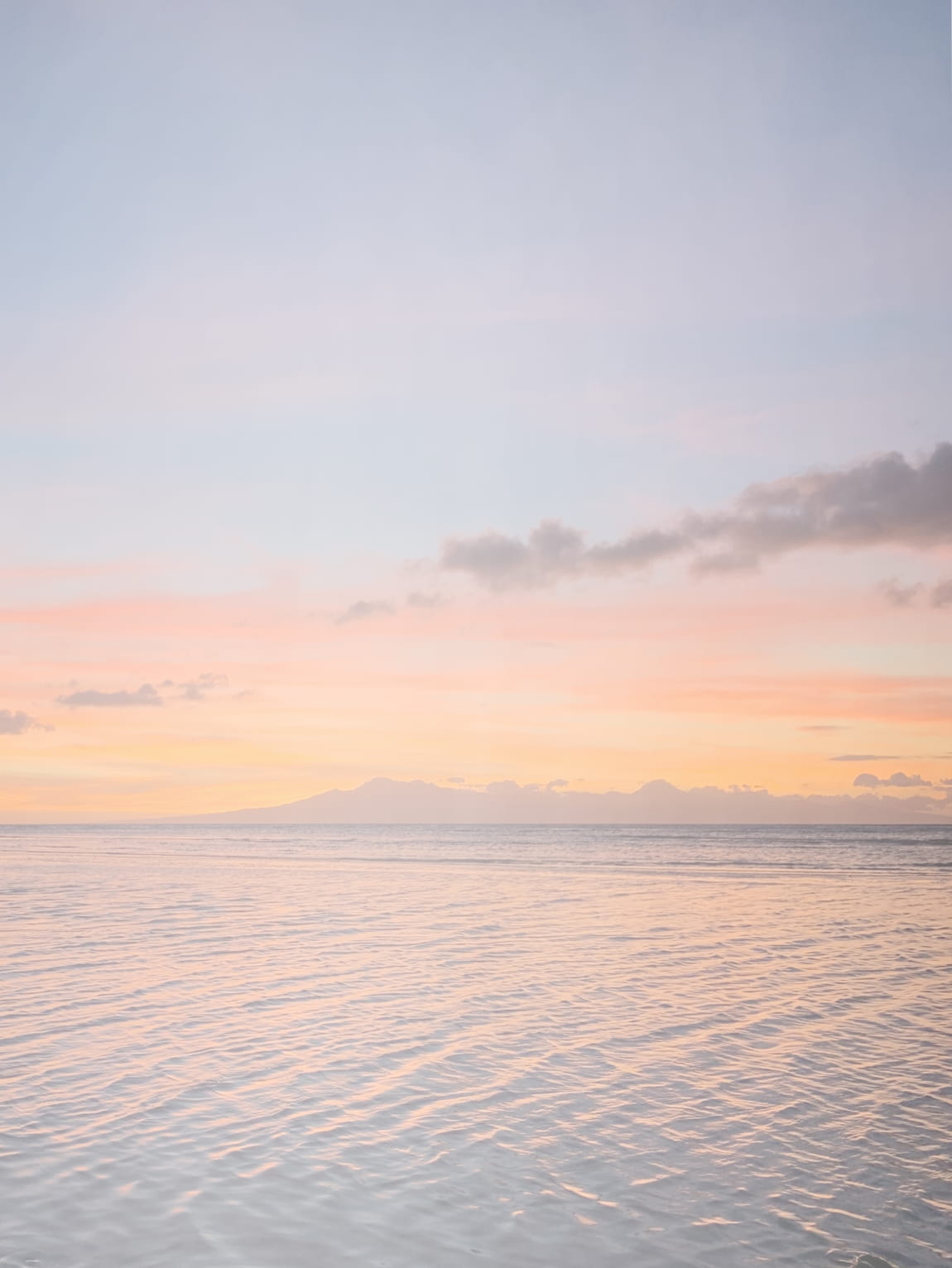 Condolence book
You can use the online condolence book to express your condolences to the relatives or to say a few words of farewell to the deceased.
Previous condolences
Miroslav a Jindřiška Pytloun wrote at 21. June 2022, 21:20 Uhr