Obituary

Cornelia Kurzen Guttman, Frutigen
La Plata, Argentinien, 27.07.2022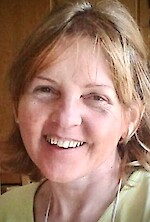 Innigst habe ich zum Herrn gebetet, dass er mich von meiner Krankheit befreit. Aber der Herr hat zu mir gesagt: "Du brauchst nicht mehr als meine Gnade. Je schwächer du bist, desto stärker erweist sich an dir meine Kraft." nach 2. Korinther 12, 8-9
Traurig nehmen wir Abschied von meiner lieben Frau, unserer geliebten Tochter, Schwiegertochter, Schwester, Schwägerin, Tante, Nichte, Cousine und Freundin
Cornelia
Kurzen Guttman
20.12.1963 bis 27.07.2022
Nach langer, tapfer ertragener Krankheit durfte sie heimgehen.
Die Trauernden: Alejandro Guttman und Angehörige Vreni und Walter Kurzen-Marmet (Hans Kurzen †) Erhard Kurzen Hansjürg und Brigitte Kurzen-Kernen mit Janis und Daria Renate und Willy Strasser-Kurzen mit Adriana, Romario, Feliscia und Fabrizio Regula Kurzen und Michael Ruddy mit Keon und Ewen Markus Kurzen und Nicole Zürcher Nadja und Thomas Lauwiner-Kurzen mit Jonas, Anja und Jael
Die Beisetzung erfolgte am 29.07.2022 in La Plata, Argentinien. Am Freitag, 30.09.2022 nehmen wir in Frutigen Abschied von Cornelia.
Kontaktadresse: Familie Kurzen-Marmet, Zeughausstrasse 9, 3714 Frutigen, kurzen9@gmail.com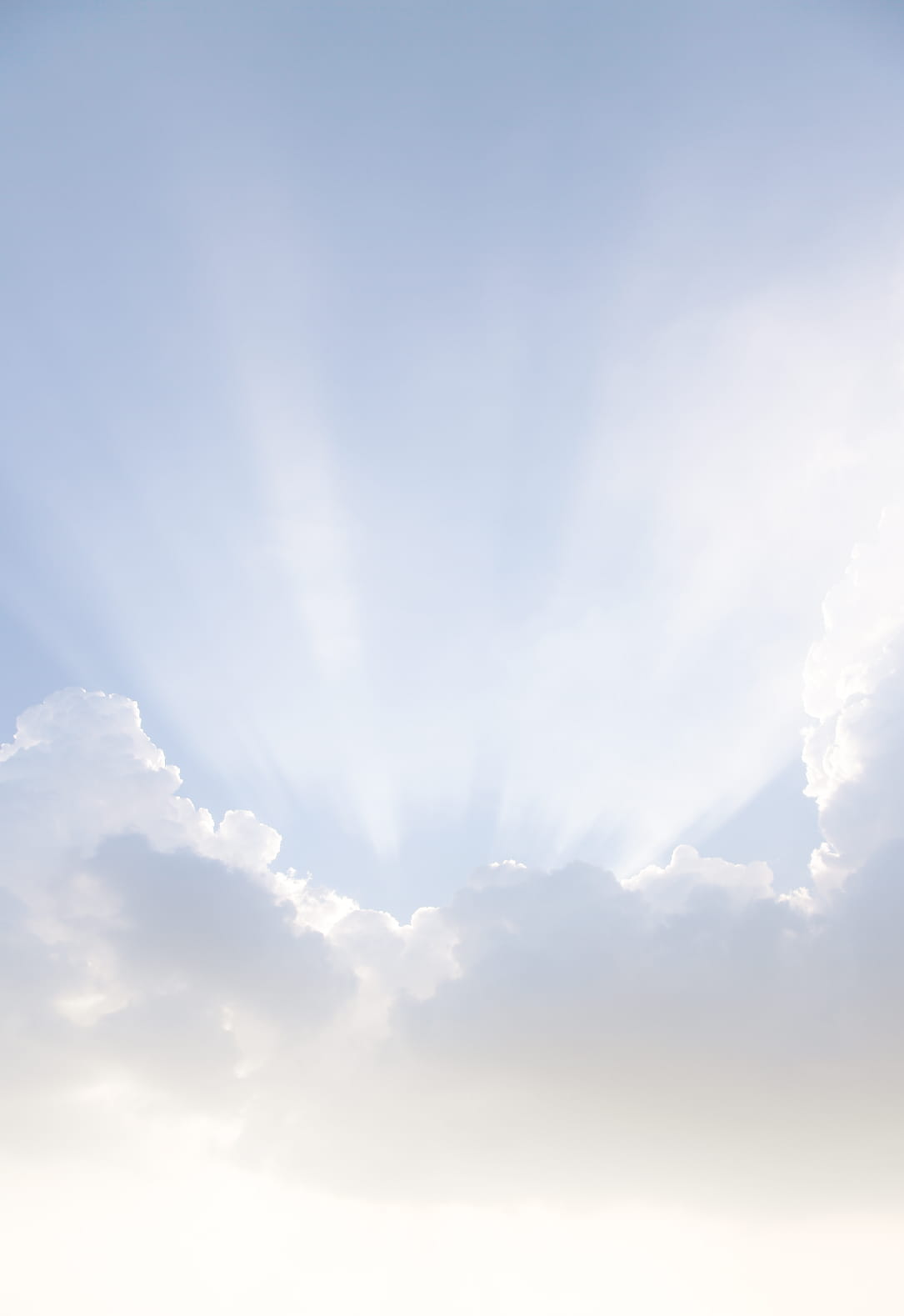 Condolence book
You can use the online condolence book to express your condolences to the relatives or to say a few words of farewell to the deceased.